About
Full Design
■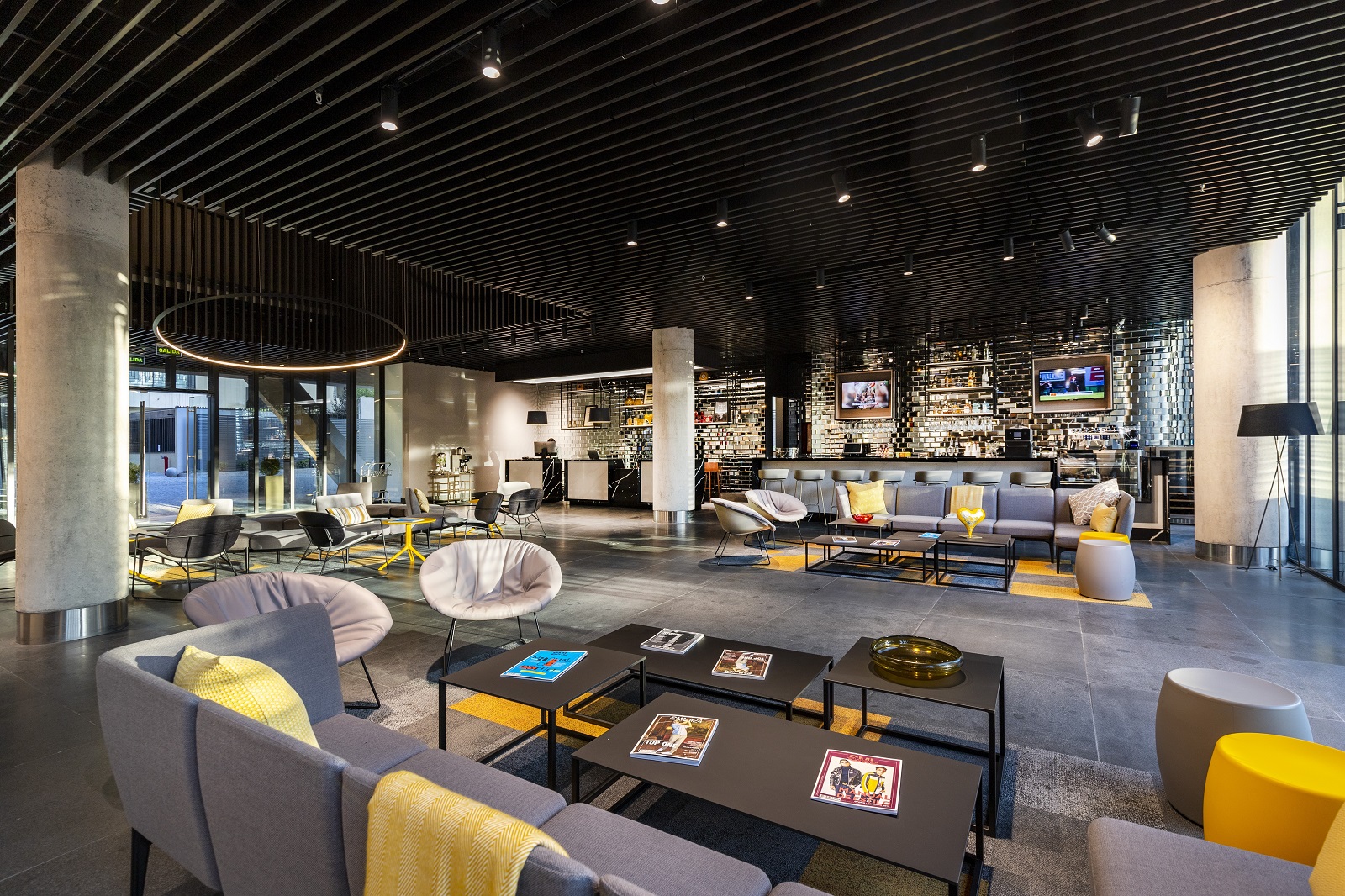 Olá Hotel makes a difference, unique and avant garde design in combination with a warm and friendly atmosphere.
Every detail is attuned to the neighborhood in which we are located. Noble, traditional and timeless materials are employed, in sober and contemporary colors. Here you will discover a trendy style that makes up for a lively ambiance.
---
Good Sleep
■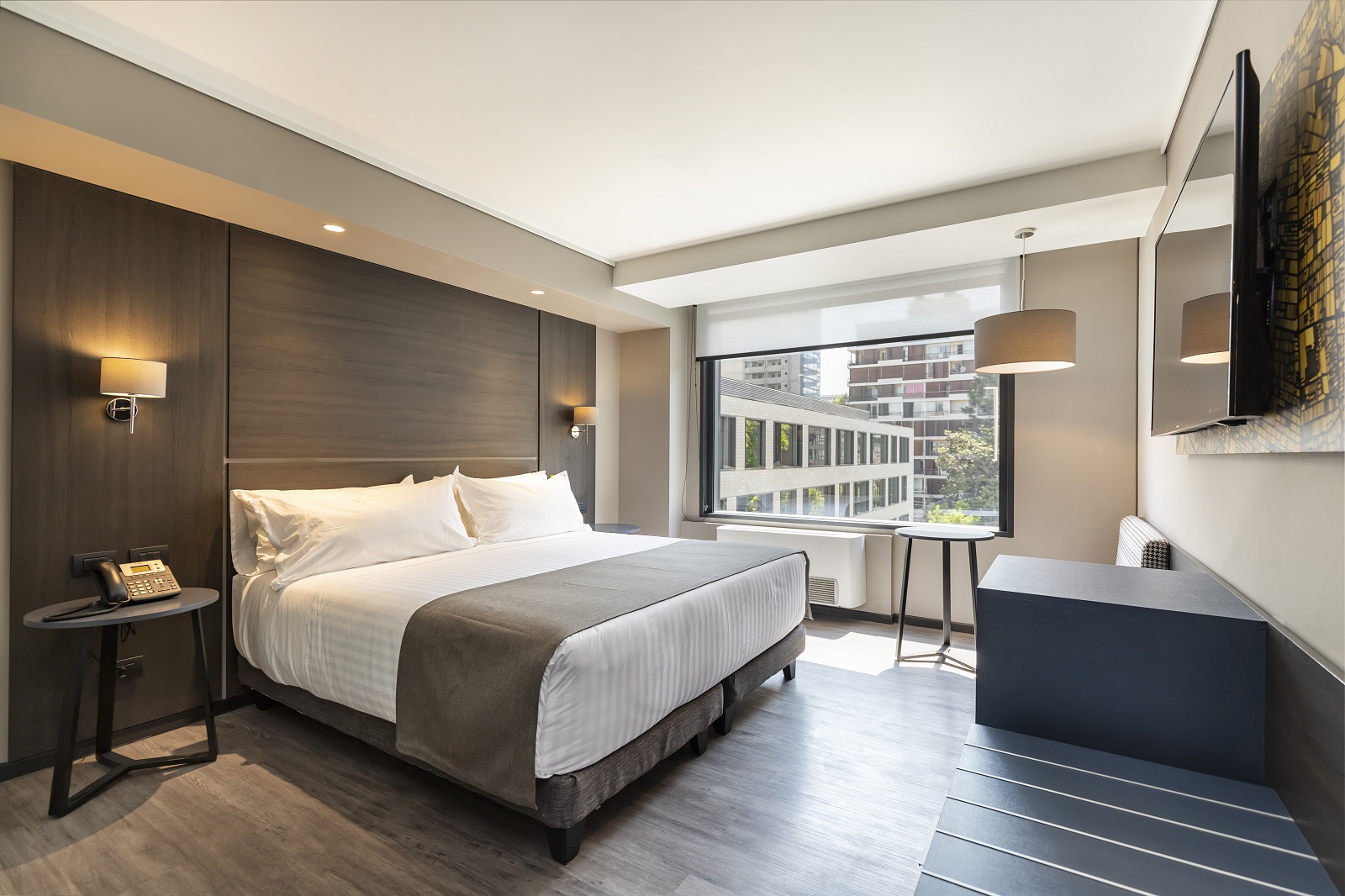 Our rooms were thought and designed to sleep well, we want our travelers to feel and rest as if they were at home.
We know the details make the difference, that's why we specialize in each one of them so that you can enjoy these details. Find in our room section the information and description of each one of them.
---
Simple and Functional
■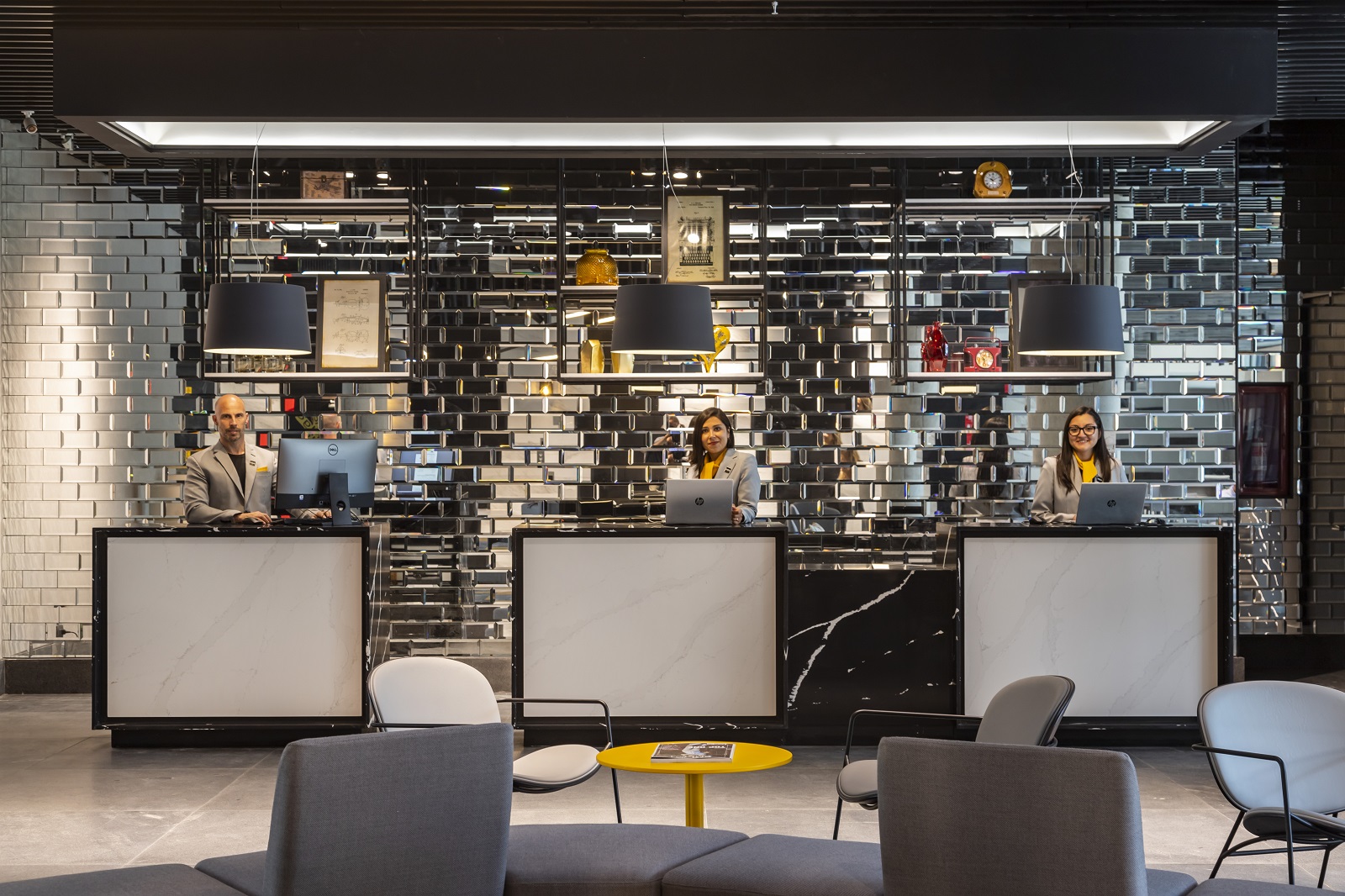 Our spaces are designed to meet the needs of today's traveler in a simple, functional but extraordinary way.
We are a meeting place, with large co-work spaces, equipped with the best technology and unmatched details.
Do not miss our fully equipped gym, fully designed and with natural light, enjoy the pool next to a large terrace and find in our emporium bar our gourmet dishes, cocktails and specialty coffees, among others.
---
■
We are the first
Select Service Design
hotel in Chile, we specialize only in the services that our guests value and we provide them with excellence. Our pillars are #FullDesign #GoodSleep #SimpleAndFunctional